Diary to Hong Kong
illustration | paper making | book art

This is a project about deconstructing, reconstructing and preserving my memories about Hong Kong. There were two projects initially, yet, after restudying them, I combined them with the linkage of Bauhinia.

Bauhinia is the flower representing Hong Kong and it acts as a symbol in this project.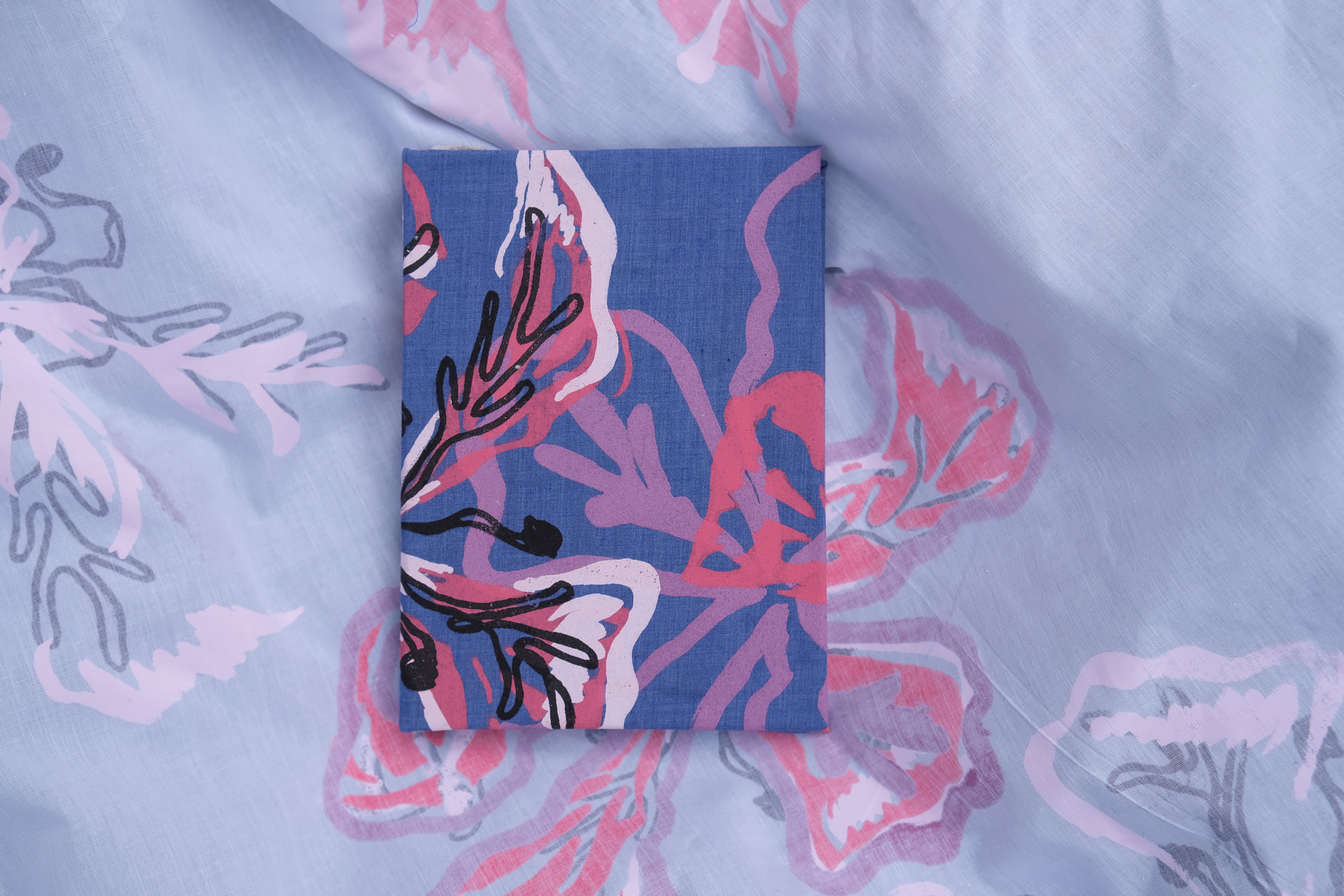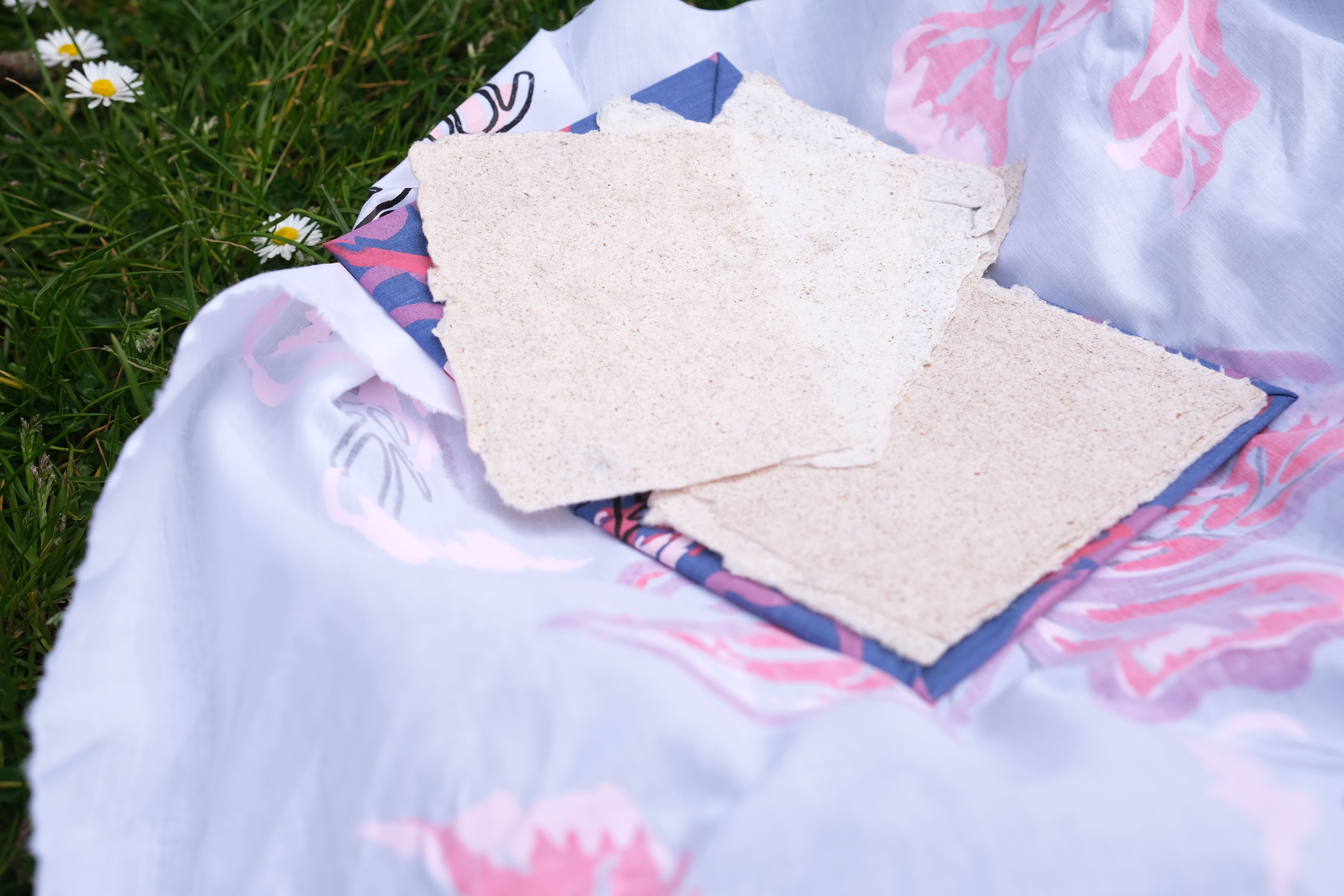 Project i - Paper making


(1)-(4)Paper made from plastic bag.
(5) Paper made from food packaging
(6) Paper made from card board
(7) Paper made from receipt
(8) Paper made from food packaging and flower
(9) Paper made from Bauhinia and it is the outcome of the paper making project.
Project ii - study of Bauhinia
Bauhinia as the symbol

I found that iterating 'Bauhinia' and making paper from Bauhinia are both a process of deconstructing and reconstructing Hong Kong while infusing my feeling into it.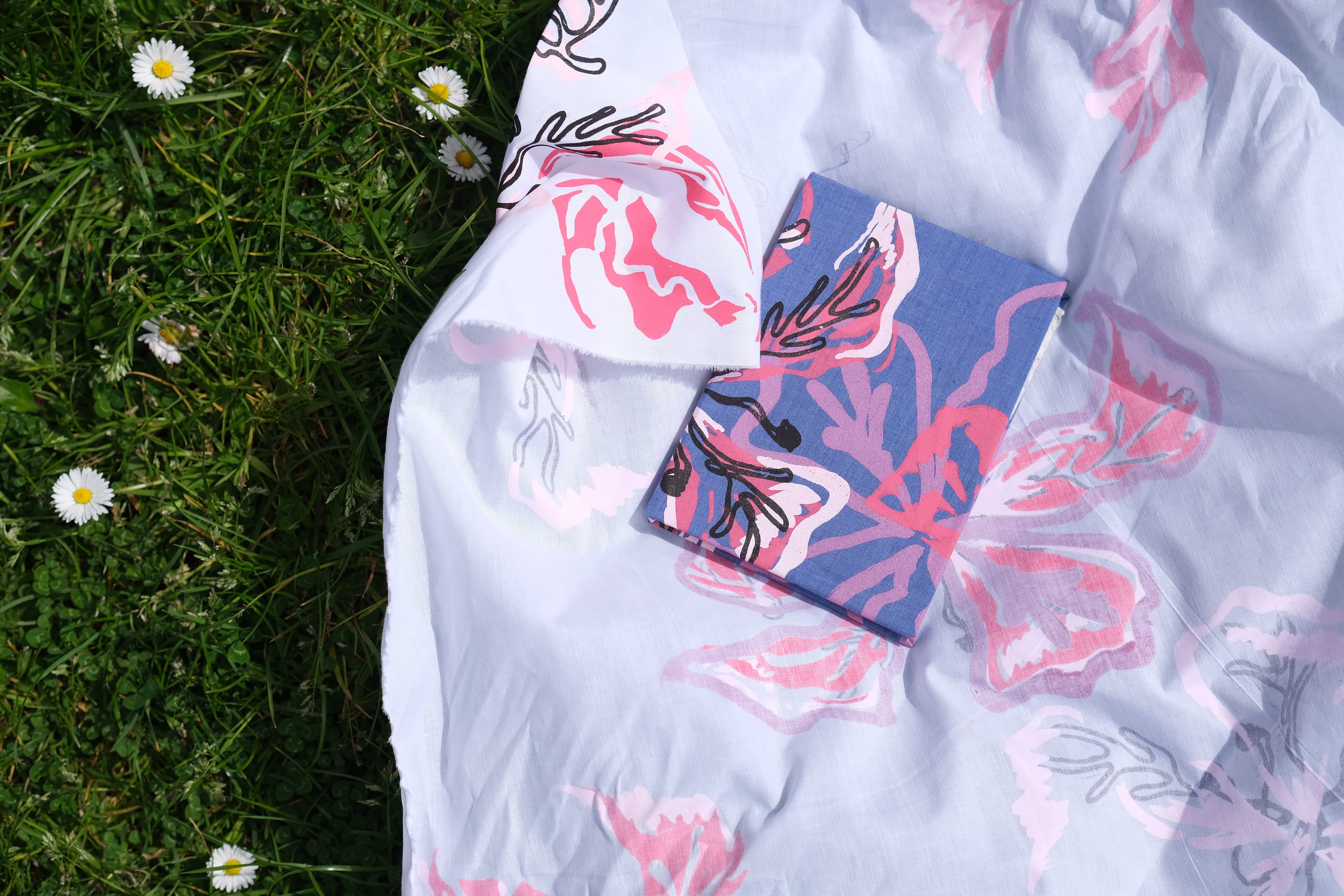 Wrapping part :
Screen print on cotton
Size : 45cm x 45cm

Book:
A5 size
Paper made from Bauhinia